Hello Book Lovers!!
I think it's not weird anymore for me to go MIA for a few weeks. This year has really put me through some really interesting challenges against myself but today I woke up feeling myself once more, and having the desire to finally work on my things again, including this blog!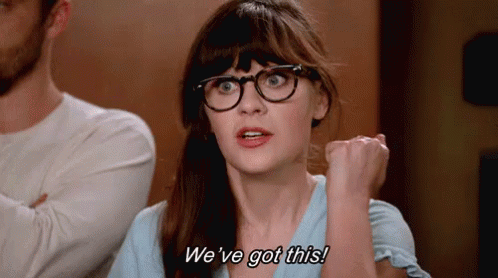 Thank you so much Audra for tagging me, you can check her answers by clicking on the link!! Let's staart!
A Book You own, but haven't read yet.
I have a lot of books I haven't read yet (yesimaddictedtobuyingbooks) but one of those is Caraval by Stephanie Garber, I've heard so many great things, I really want to read it but I keep reading other books instead. I should make it a goal to rea it before the year ends haha.
The really small amount of friends I have, don't like reading (I know, it's sad) but my boyfriend likes motivational, self-help books and some classics!
Books by an author you love
Mackenzi Lee? She has become my FAVORITE author in the entire world since The Gentleman's Guide! and she's also very fun and loves animals. I'm still waiting for my copy of her new book The Lady's Guide to Petticoats and Piracy.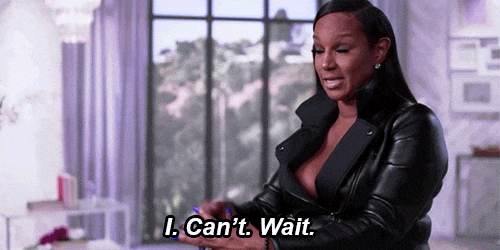 Books at the bottom of your tbr
The Shape of water? I really wanted to read it after I watched the movie but now I'm not so sure if it's a great idea haha.
Books with color in the title
The Bluest Eye by Toni Morrison was the only one I could find which is a compelling story with very important themes and that I haven't yet been able to make up my mind about all the things it made me feel as a reader of Pecola's story. (Btw: Blue is one of my favorite colors!)
Books set somewhere you'd like to visit
Everything, Everything has Hawaii in it!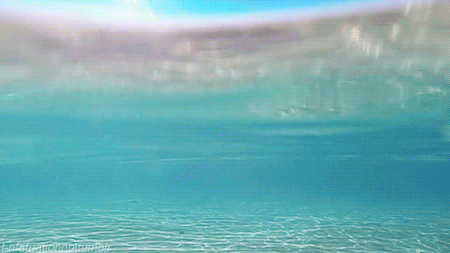 J.K Rowling, Nicholas Sparks, John Green and Coelho.
The Illuminae Files. I have Illuminae in paperback and the hardcover of Gemina, hurts me every time I see them haha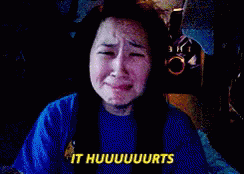 Books You Love, But Don't Remember Well
I actually remember all the books I love, not everything in detail but everything that's important!
How many books do you have?
Approximately 150-160!
Is your shelf everything you want it to be?
Actually my shelf is a bit of a mess at the moment, but I'm planning to organize it on December, so I can have a nice organized shelf for the new year haha.
I tag: Brittany| Kay|Kelly |Allie
Hope you enjoyed reading my answers! Do you keep an organized and nice bookshelf throughout the year or do you also organize it at the end of the year?
btw: Can you believe it's almost CHRISTMAS! that makes me so happy!