Helloo Book loveers!
Today I felt like answering some questions about me and books, since I've been all week answering questions about not so cool college things. So, Thank You Marina for nominating me to my 5th sunshine blogger award!!! If you're not following Marina already then I really have no idea what you're waiting for. She's a free soul and passionate book lover who shows all that in her blog. You'll looove her blog!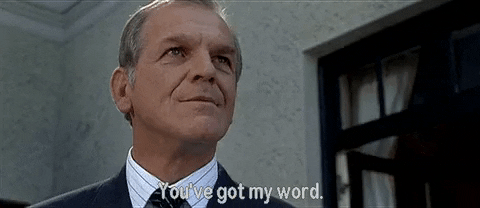 ---
RULES:
Thank the blogger who nominated you
Nominate 11 other bloggers to receive the award and write them 11 new questions
Display the rules and the Sunshine Blogger Award logo in your post
---
What is the first novel you've ever read?
I read A LOT of Children's books but the first that comes to my mind is The Wonderful Wizard of Oz by L. Frank Baum, I LOVE that story with my whole heart!
2. What is your favorite animal?
I love all animals, Dogs, cats, horses, unicorns, dragons, hippogriff, you call it! Not spiders, I hate spiders.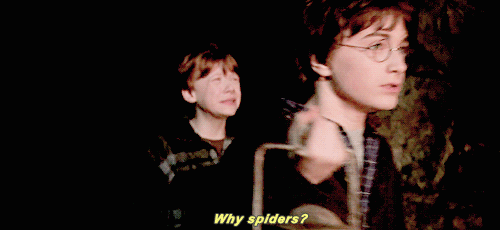 3. What is your favorite graphic novel/comic?
I've never read one? I KNOW, THAT'S CRAZY but I'm too indecisive and I'm just not sure which one would be a great fit for me.
4. What's the worst book you've ever read and why?
After by Anna Todd, toxic relationships in books are just extremely frustrating, especially when they make it look like it's completely normal and that everything is just made out of love.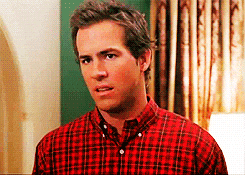 5. Have you ever tried reading in another language, and which one?
Yes! English? haha. My native language is spanish, so the first books I ever read were written in spanish, some of the books I read for school were also in spanish. Now I read mostly in english, because my favorite authors write in english but every now and then I'll read a spanish book!
6. Your favorite holiday, a book and a movie related to it?
CHRISTMAS!!!! and How The Grinch Stole Christmas, it's one of those childhood things I still love and will never stop loving.
7. You can choose one Deathly Hallow. Which one and why?
I'm with Hermione in this one, The Invisibility cloak because Imagine all the cool things I could do with it! Also, I can't imagine myself with the Elder Wand, that's too much responsibility and the Resurrection Stone is kind of creepy haha.
8. Cats or dogs? Or horses?
Cats, dogs, horses and pandas!
9. Do you have a hobby and what is it? You better not say reading hahaha, that's not a hobby, it's a life calling.
Blogging? I like taking pictures, but I don't do that too often anymore. I have a boring life haha.
10. Do you like art? If yes, who is your favorite illustrator/painter?
Vincent Van Gogh, He had a really sad life but his art is just beautiful, it's so sad it was just until he died that people started recognizing how good his art was.
11. Are you open to a variety of genres, or do you stick to only one?
I am open to a variety of genres if those genres don't include horror. I can watch horror movies, I actually really enjoy watching those movies but I just can't read the genre haha.
So, now you know 11 things you didn't know about me, which is probably not that interesting to any of you but maybe we have some things in common, so let me know in the comments if we doo!!
I nominate: Shai|Lost|Louise|The Litness Blog|Kaira|Margaret|Zoe| and everyone who feels like answering some questions!!
My questions:
Why did you decide to start blogging?
What is your favorite outdoor activity?
What was your first blog post and would you change anything about it now?
What is your favorite post you've written?
If you could be transported to any world from a book, where would it be?
Summarize your life, with three songs
How do you come up with a blog post?
Do your friends and family know about your blog?
What is the most valuable thing you've learned from blogging?
What is the Longest book you've read?
Where are you from, and what is the most common stereotype or misconception about your home town/state/country?
Thank You for reading and I hope you are all having amazing lives!