Hello BookLoovers!
I believe it's safe to say that most of us have bad reading habits, and most of the time we  like to keep them a secret, but we're among friends here so I'm gonna share with you some of my really bad reading habits! It's time for the truth.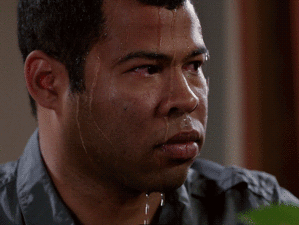 But first, I need to Thank Kelly for tagging me, If you don't follow her already, she's one of the beeest book bloggers out there and she's an extremely friendly and lovely human being so make sure to follow her and read her content, you won't regret it!!!
Don't Judge A Book by its cover (or that's what they said)
I know it's bad, I know It's a sin, I know I shall spend the rest of eternity regretting this horrible act but there are just some covers that I can't help but hate and even if I know the book probably isn't that bad, I just won't get it. Same happens when there's a really nice cover and I really love it and want to get it but then I read the synopsis and it's SO DISAPPOINTING.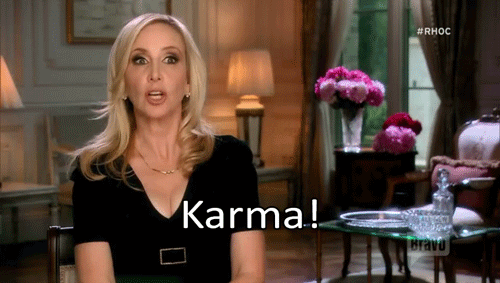 Do I even Know what a TBR is?
I have a really really really LONG TBR, I add all the books I think sound interesting plus all the books I already have and haven't read. I honestly don't know if I think I'll live eternally or if in the afterlife I'll be able to finish it but I'll just keep adding in hope one of those two options come true.
Confessions of a Shopaholic
Now that I have my Kindle and with those AMAZING amazon deals, I buy, buy, buy, buy, buy books like I'm rich but the cruel truth is that I'm probably gonna end up broke before I even finish college!
I'm not sure if a lot of people do this, but I have to confess that I'm guilty of only reading dialogue, sometimes. There are just those chapters that I really can't stand to read a full  description about how beautiful the trees are soooo I just look for the dialogue parts or skim read most of it and probably sometimes I miss some parts that should be interesting but this is a confession about bad habits and this is a really bad one!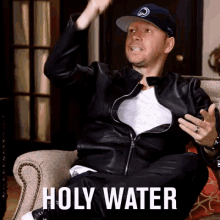 Staying in My Comfort Zone
This one, I don't feel too bad about (probably why I left it at the end, so I feel better after all this haha) My comfort zone is really wide and includes a lot of genres so I feel really great while I'm inside it.  Lately, Romance has been taken out of the zone due to the several repetitive disappointments I've had with the genre and now every time I see romance or horror or any other thing that's just a NOPE for me I just ignore it completely. Which makes me feel kind of bad because perhaps in one of those there's a really good story waiting to be read by me but I just can't give it a chance.
soooo…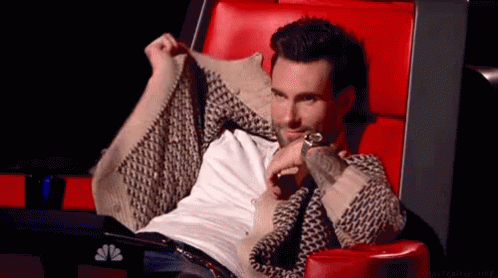 I tag: Nicoline|Audra|Brittany|Sha|Marina|Kristina|Anyone who also wants to share their bad habits!!
This was a really fun tag, it made me realize that I have a lot of bad habits (the ones I mentioned are not the only ones but are the ones that give me the "I shouldn't be doing this" kind of feeling)
Tell me in the comments if you also have any of those bad habits! and Thank You for reading, Hope you are all having a great life!