Helloooo  bookworms!
Today I was supposed to write a top ten Tuesday but I leave everything for the last hour and I found their blog isn't working, I can't see the topic so I had to make something up and I decided to write a post about books I can't believe I haven't read.
Haven't you found yourself reading the synopsis or review about a book and thinking WOW this book really is perfect for me and then you never read it? because that happens to me all the time!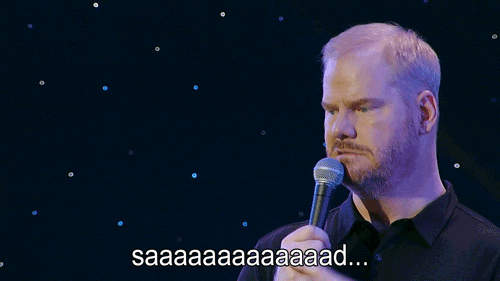 The Hobbit by J.R.R. Tolkien
I'm sure if you've read any of my posts, you know how many times I've said I want to read this haha.  I know I will like it because it sounds perfect for me, adventures and nature, what can go wrong? I will read this sooon!
Harry Potter and the Cursed Child by  John Tiffany, Jack Thorne and J.K Rowling.
Considering how much I love Harry Potter and that people call me the Harry Potter girl, I'm kind of surprised I haven't read that book yet haha. My goal is to finish re-reading the series and read that book this year! Hopefully I can write a review about it and the whole series. It would be special since it's such an important part of me.
Caraval by Stephanie Garber
I've been saying I'll read this since it got out. The book SCREAMS that it will be perfect for me. I love books that have a combination between mystery and adventure and this books seems to have both. It also has like a second book, so I need to get to that haha
The Song of Achilles by Madeline Miller
Here's the thing with this book, it reminds me a lot of the Gentleman's Guide that's basically why I want to read it because history and romance and being a rebel? COOL! I've included this in 5 Books I'm Dying to Read This Year. and April Wrap-Up +Sunshine moments+ May Tbr!  but May was not the best month for me so I didn't read it and I still can't believe I haven't read it because after The Lady's Guide, this is a book I REALLY WANT TO READ!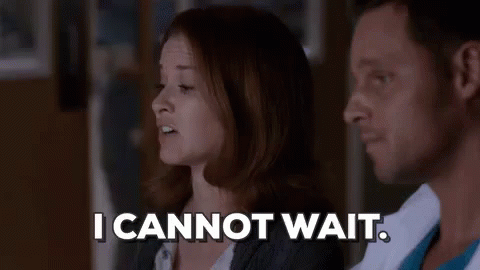 Sooo that was it for this post, I hope you enjoyed reading it. Tell me in the comments some books you can't believe you still haven't read? and if you've read any of the ones I mentioned tell me what I'm looosiing hahaa, maybe I can get motivated to finally pick them up!!!
Hope you are all having a great tuesdaaay!