Helloooooo beautiful Bookloveeers!!!
It's alreadyy May 1st, isn't that amazing? time is going reallyyy fast! and I just love doing wrap-ups and tbr, those are one of my favorite posts to write just look back and see how much I've done and enjoyed last month is just great! sooo
---
April
April has been a month I took to learn that I need to be organized or else everything will fail in my life. I've learned so much about finding my balance between all my hardcore classes, reading, blogging and still being a Netflix addicted person ( maybe I'll make a post about that some day). Since I could learn how to be a better human, I could reach my goal of at least reading 4 books, I haven't written a review for all of them buuut I promise they are coming soon, they were amazing reads and I loved them more than words can explain, it really helped to keep my head out of numbers and keep me away from anxiety. I love GOOD BOOKS! okay, so here are the books I read this month: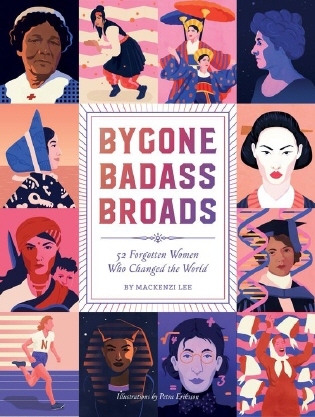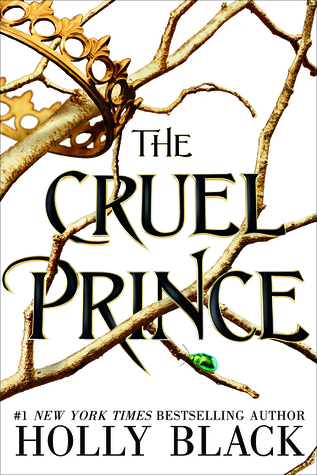 Harry Potter and The Prisoner of Azkaban by J.K Rowling.
Bygone Badass Broads: 52 Forgotten Women Who Changed the World By Mackenzi Lee. (I'm actually really excited to write this review because this book is a jewel and  not so spoiler alert: I LOVED IT)
The Cruel Prince by Holly Black.
I'm actually really happy with this month and what I've done so far. I'm working really hard on my classes, trying to keep up with the blog and also doing other things I like. In all this busy life sometimes small things full of sunshine and happiness just bring me a lot of joy. Other than blogging and this community, I've been getting a lot of support and love from everyone and that means the world to me, so Thank You for that! I also finally got my kindle FINALLY! now it's a lot easier to read and I don't have to sacrifice my eyes anymore.
The Tv Shows and MOVIES I've been watching have been amazing. On the movies side I haven't watched a lot, I watched A Quiet Place and it was one of the best movies I've watched (John and Emily are my OTP forever) The Week Of and that's it haha.
On the Tv Show side I'm almost done rewatching Game of Thrones, I finished Part 2 of Money Heist, if you haven't watched it please watch and there's going to be part 3 so I'M DYING of happiness, of course. I've been rewatching The Office with my boyfriend and that is always fun because it's one of the best tv shows ever!  I'm also almost done with The 100, I'm watching it on Netflix so it's season 4, (I actually rewatched the whole thing because I couldn't remember a lot of details) and I'm LOVING season 4, I need to know if anyone also liked this because I need to talk to someone about it without spoiling it haha.
---
May
Mayyyy is heeere!!! Here's one thing you need to know about me I love rain,  in my country there's always a lot of rain during May and It's also my birthday month so God knew what he was doing because I love this month so much! and I have a lot of Goals that I really hope I can accomplish. Let's start with the important part, here are the books I'm gonna be reading: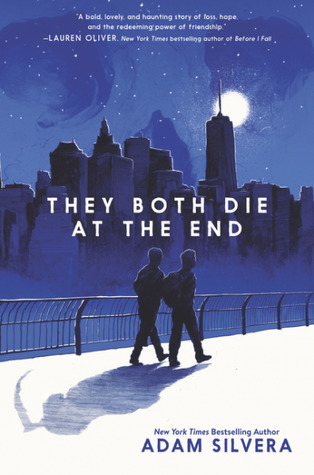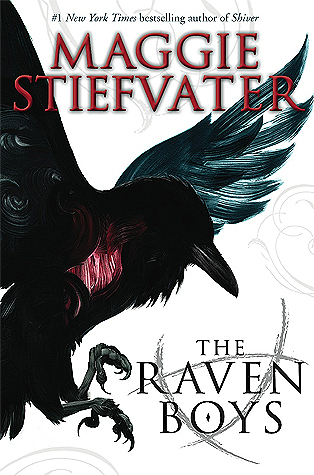 As for TV shows I'm looking forward to watch Lost in Space and Dark. For moviees I'm really dying to watch Rampage and The Room. I hope I can get to watch all that this month so it can be a perfect one!
---
I wanna know about youu, how did April treat you? was it a good reading month? Have you watched The 100 or any of the other ones I mentioned? Did you also loved John and Emily together in A Quiet Place? What books are you reading next month? SO MANY QUESTIONS! haha sorry. Just tell me what your plans are, I would really like to know!
Thank You for taking the time to read this, I hope you're all having a great month start!