Hellooo lovely bookwoorms!!
I know I said it was going to be thursday tag but see why I can't be organized ever? I break my own rulees! haha I guess an award is almost like a tag or  that's what I want to believe haha.
I was nominated for this a few times ago but some really amazing bloggers nominated me again and I just NEED to answer their questions. Thank You Malanie and Marina, their blogs are really good so you should check them both!
---
Rules:
Thank the blogger who nominated you
Nominate 11 other bloggers to receive the award and write them 11 new questions
Display the rules and the Sunshine Blogger Award logo in your post
---
Questions:
Name a fictional food/drink you'd love to try.
EVERYTHING INSIDE HONEYDUKES!
Do you like animated movies? Which ones are your favorite?
Warning: I'm still a kid inside. Disney fan over heere! I love most of Disney's animated movies and right now my favorite is Moana, because I love the ocean and seee the line where the sky meets the sea IT CALLS ME and no one knoooows 
Who is your favorite villain and why? (book/movie/TV/etc.)
This is haard. Draco Malfoy, I love how Tom Felton played the character in the movies, I also have like the biggest crush on him so maybe that explains it.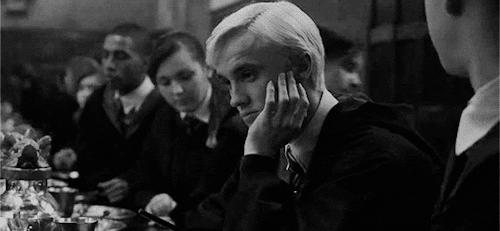 Do you like to read one specific genre, or do you mix it up?
I like to mix it up, the only genre I haven't actually tried is Horror, because I get scared easily.
Name 1-3 magical (or not) items from a book, which you'd love to own in real life.
I love this question, because I have the perfect answer. I promise I'll use them for good!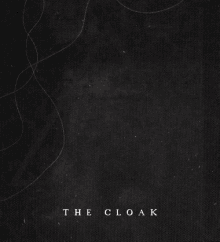 What is your favorite fantasy movie? You can list several, I'm not a monster!
I'm not sure if this is fully fantasy, but it does have some of it. The Shape of Water, I understand it's not for everyone but I just love it so much.
What is the most annoying habit you have?
Not talking and talking too much? I KNOW, I'm a weird human being haha.
Name one country, one city and one historical site you'd love to visit before you die.
Can I just say I want to visit the whole world? because I really want to. If I had to pick, one country would be Perú (I pick this for Machu Picchu and their culture), one city Oahu (It's really an Island but whatever I love Hawaii haha) and one historical site would be The Great Wall of China just because I've been obsessed with it for a few years now, but there are a lot others! Here are some beautiful pictures from those places( Cries for not having enough money to travel):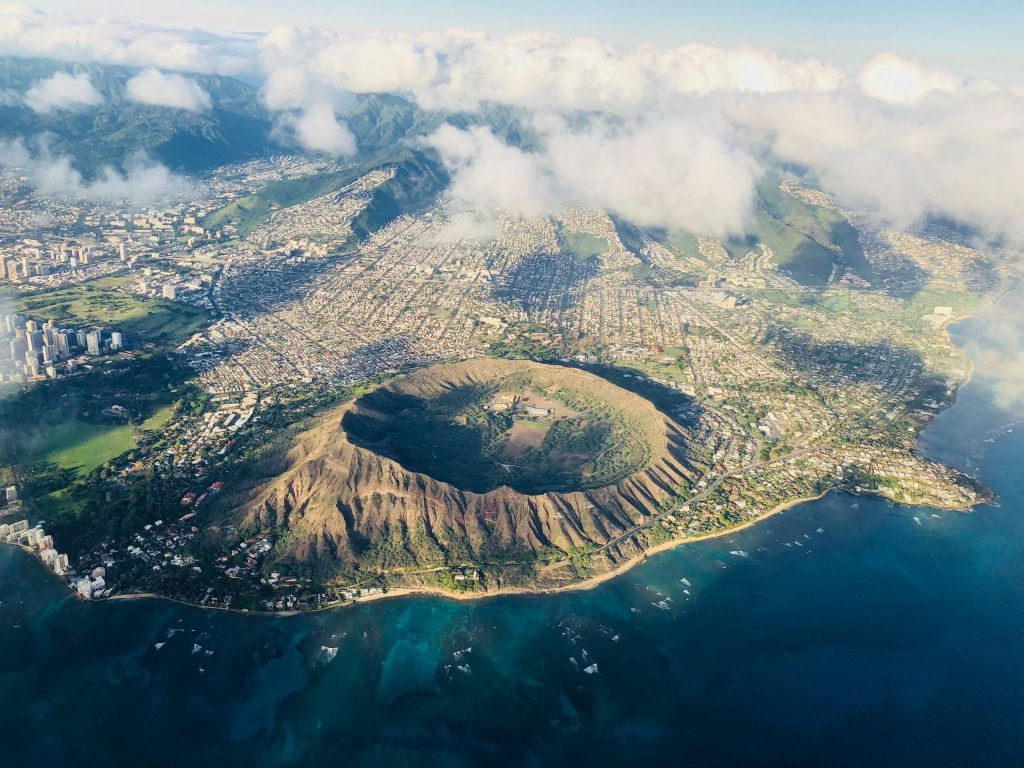 What is your favorite fictional animal? (from a book/movie/mythology/etc.)
The Minotaur, I believe it's a really interesting creature from the Greek Mythology.
Which do you prefer: seaside, mountains, countryside or forests?
I love all of those but if I had to pick one it would be seaside! I love the ocean, it's my favorite place in the world!
Tell us….your most embarrassing moment
I don't have a cool story for this, I basically get embarrassed for a lot of silly things like saying something wrong in class or just things that I just shouldn't care haha. Most of my embarrassing moments were during highschool P.E, I leave it to your imagination…
This Award has been around for some time and I'm not sure who has done this or not so if you are reading this: First, Thank You for reading! and second: If you haven't done this and feel like doing it, I nominate you! you can check my questions Here.
Never forget that you are all an important part of the beautiful light that illuminates this dark universe! Hope you are having an amazing Thursday and really good reads!