Helloo Bookworms!!
I haven't posted since sunday and I actually felt like it was a really long time, but now I realize it wasn't that long. I just started college and it has been quite the journey, and I need to organize my time better so I can write posts more often.
Anyways, Some time ago I was tagged by two beautiful bloggers Karen Jo, from Sincerely Karen Jo and Jasmine, from Jasmine's Reading to do this Lovely Award agaain. They are both amazing book bloggers, you should definitely check out their blogs!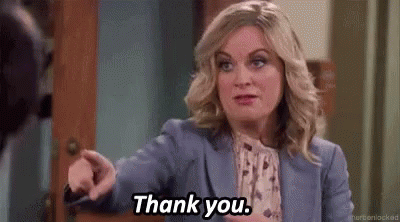 ---
Rules
Thank the person who nominated you for the award.
Display the banner/sticker/logo on your blog.
Share 7 facts or things about yourself.
Nominate up to 15 bloggers that you admire and inform the nominees.
---
1. I love animals.
I just admire how beautiful and perfect all animals are. I've always grown with pets in my house so maybe that's the one of the reasons why I love animals so much. Currently, I just have a dog, I found her abandoned on the streets when she was still a puppy, brought her home and named her Kala.
2. One of my biggest dreams is going to The Wizarding World of Harry Potter in Orlando!
I LOVE HARRY POTTER, so I guess it isn't a surprise that I would love to live that experience.
3. I'M OBSESSED WITH TOMATOES!
This doesn't really have an explanation, I just know I've loved tomatoes for as long as I can remember haha.
4. I love learning about the Universe.
There wasn't really a class in highschool where I could learn a lot about space and all that but on my physics class we had a flash lesson about it and I just loved it so I watch tv shows and documentaries about it on the internet since then.
5. I started school when I was 2 years old.
I guess my parents didn't really want me home. I've always been younger than all my friends, which is not good haha. I like to believe that explains why I'm so bored of tests, homework and all that already.
6. I've read 95% of all the books written by Nicholas Sparks.
I used to be OBSESSED with romance back in the day and Nicholas Sparks was my favorite writer ever. Now I realize some books weren't really that great like A Bend in the Road, but I still love The Notebook with all my heart.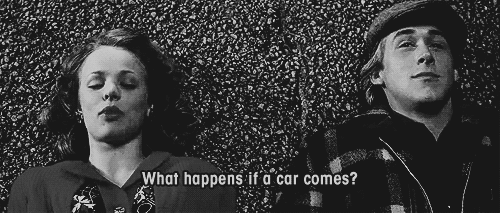 7. The First English book I ever read was Romeo and Juliet by Shakespeare.
On my first lovely award, I mentioned that my first language is spanish, so most of the books I've read are spanish books or translations of english books to spanish. I think it's safe to say that reading Romeo and Juliet took me some really loong time, probably longer than a month just because I couldn't understand half of the words written on it haha. It was probably a really bad decision to make that book my first english book but what's important is that I read it!
I'm nominating a few of you lovely bloggers, but if you have already done this or don't feel like doing this award it's totally fine!
Thank youu so much for reading my posts and I hope you are all reading amazing books!