Hellooo bookwoorms!! I was tagged by Mini, from Book and Corner to do this super fun tag. Thank You mini! I have to say that I LOVE Zombies, I know I said I hated Horror but I don't include Zombies in that category so let's staart!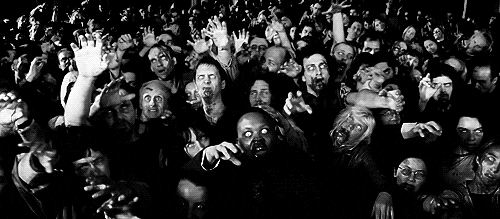 Choose 5 books
Randomly set up your books in order
Flip to a random page in the book and write the first two names you see.
Put the names in the categories listed below in the order you saw them.
Cry at how screwed you are.
These are the books I picked:
If I stay by Gayle Forman
The Hunger Games by Suzanne Collins
A Court of Mist and Fury by Sarah J. Maas
Harry Potter and the Sorcerer's Stone by J.K Rowling
The Gentleman's Guide to Vice and Virtue by Mackenzi Lee
Adam (If I stay). hmm That's okay,  I love his songs but if he can't be fast.
The first person you trip to escape the zombies:
Kim (If I stay), I guess she was Mia's best friend, well sorry? haha
The person that trips you to get away from the zombies:
Cinna (The Hunger Games). I didn't expect that from you Cinna, I actually loved you!!!
The first person to turn into a zombie:
Peeta (The Hunger Games). Peeetaaaaa! HAHAHA I can totally see him as a zombie, sorry for those who are team Peeta.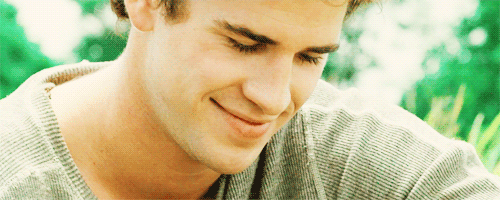 Tarquin (ACOMAF). He's one of my favoriitees! I don't think he's an idiot. He's a good guy haha.
Rhysand (ACOMAF). Ohhh WE ARE SAVEEED! RHYS WILL SAVE US ALL. He has fought worse things than Zombies!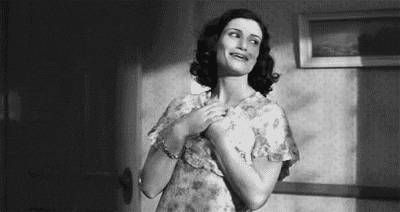 Hermione (Harry Potter #1). My team is AWESOME, Hermione is a badass and she will cure everyone probably kill all zombies with one spell too haha.
Harry (Harry Potter #1). Not sure if Harry knows a lot about weapons but he defeated Voldemort .
Monty (The Gentleman's Guide to Vice and Virtue). I think we can all agree Monty is not the most peaceful person to be around but I'm glad he's on my team.
Felicity (The Gentleman's Guide to Vice and Virtue). The Girl is teaching herself medicine, she loves books and is the smartest person in the story. She will definitely be an AWESOME leader.
My zombie team is:
Adam, Kim, Cinna, Peeta, Tarquin, Rhysand, Hermione, Harry, Monty and Felicity.
I LOVE my team, they are all well-trained. I'm not sure for how long we will survive but I think we stand a chance haha.
I'll tag some of you amazing bloggers, just in case you feel like doing it, if you don't do it, it's totally fine!
If you're not tagged, you can also do it, if you feel like it!
Thank You for reading this post, tell me in the comments if you think I'll be able to survive with the team I got!! Hope you are having good reads!