Top Ten Tuesday is a bookish meme originally created by  The Broke and the Bookish but is now hosted by That artsy reader girl blog, you can find all the info in the link if you want to join too!
Today's topic is Books I've decided I'm no longer interested in reading and I kind of have a lot of those so I'll be checking my tbr and also cleaning it from the books I'm just not going to read anymore. All the books I'll mention are simply because I've lost interest in them or I've read really bad reviews about them. So let's staart!
The Delirium Trilogy by Lauren Oliver
2. Just One Day series by Gayle Forman (They just stayed in my romantic time, I don't think I'm going back there any time soon, I may read one or two books every now and then but definitely not a trilogy)
3. Love Letter to the Dead by Ava Dellaira
4. When Dimple met Rishi by Sandhya Menon
5. The Mortal Instruments by Cassandra Clare or Anything by Cassandra Clare (A few days ago, I really wanted to read them but after some thinking I just decided that's never going to happen. I'm just too lazy and she has so many books I don't even know where they begin or end haha)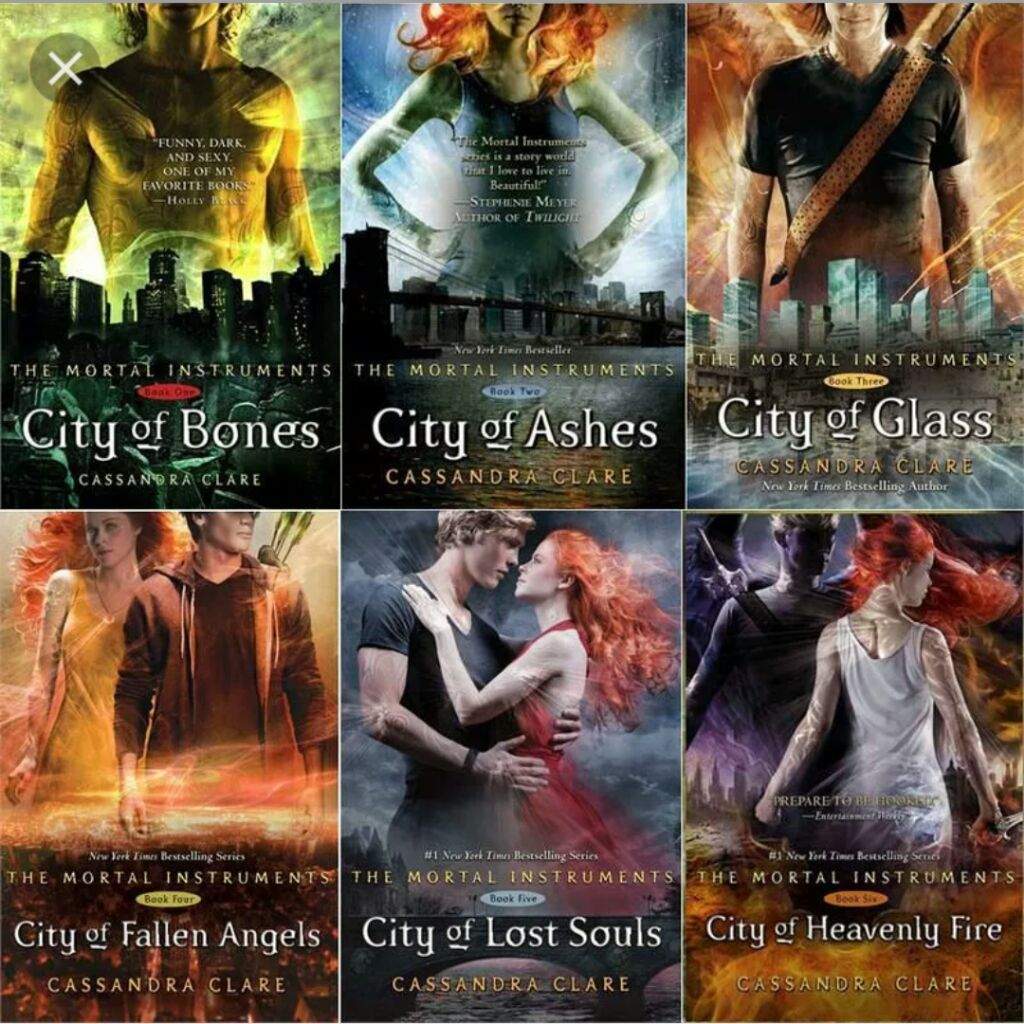 6. The Selection Series by Kiera Cass (maybe I should call this post series I'll never read haha)
7. Six of Crows by Leigh Bardugo (it's just not happening for me)
8. Three Dark Crowns by Kendare Blake
9.  Shatter me by Tahere Mafi
10. The Girl on the Train by Paula Hawkins (I've just read so many bad things about it that I just can't feel motivated to read it anymore)
So that was it for the books I'll never read because I just lost interest in them. Thank You for reading this post, I would love to know what's one book you've lost interest in reading? Hope you are all having a great Tuesday and good reads!